ONLINE TAM® ALCOHOL SERVER AND SELLER TRAINING PROGRAM APPROVED IN MAINE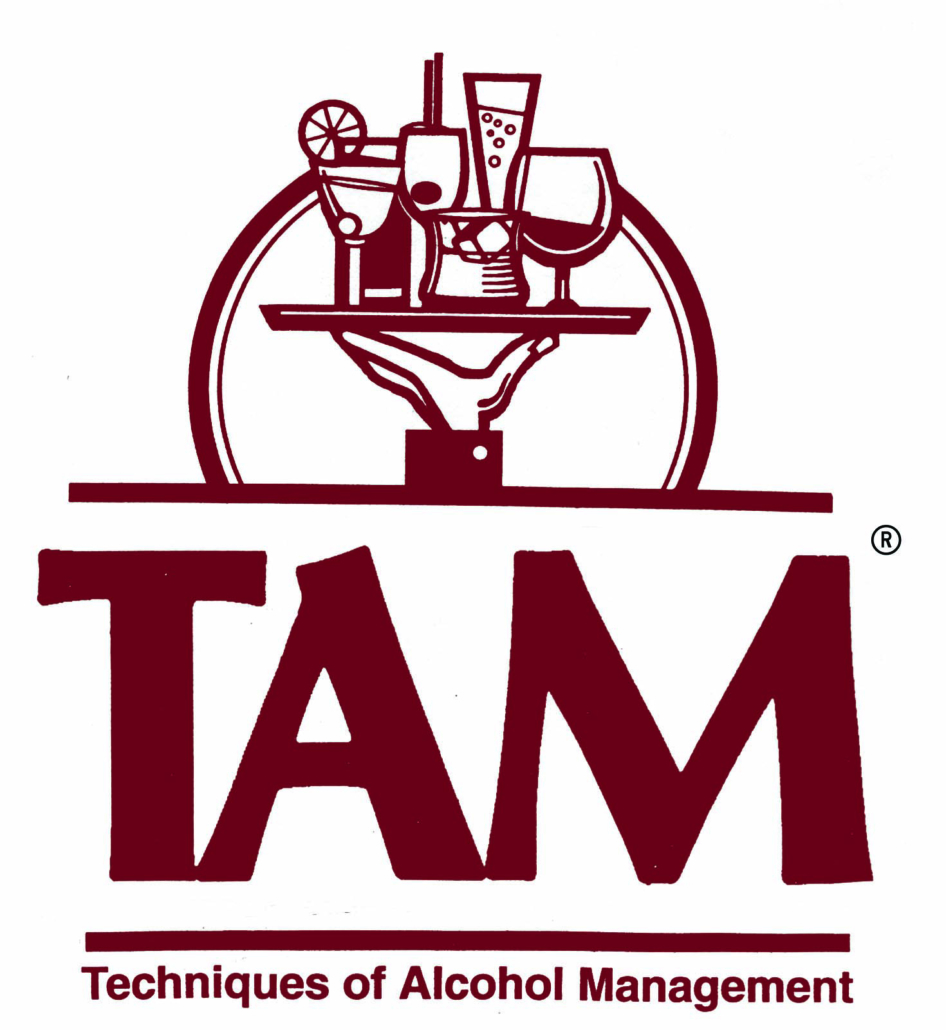 The Division of Liquor Licensing and Enforcement recently announced the acceptance of Techniques of Alcohol Management (TAM®) as an approved alcohol server and seller program in Maine. The main objective of the TAM® program is to create responsible servers and sellers of alcohol by providing them with the knowledge, skills and resources to responsibly face the challenges that are presented when serving and selling alcohol to customers.
"In the hospitality industry, it's imperative to have a professionally trained staff when managing and serving alcohol – at TAM®, our alcohol server training provides those in the industry with the training necessary to prepare them to face the challenges that may arise," said TAM Vice President Scott Ellis. "We are excited to now offer online server training in Maine to best prepare its industry professionals for a safe and prosperous career in the hospitality industry."
Nationally recognized as a leading program for responsible server training, Techniques of Alcohol Management (TAM)® provides risk management tools that should be used by all licensees to control the day-to-day operations of their business. TAM® training covers a wide variety of information including:
False Identification
Laws, Rules, and Regulations
Clinical Effects of Alcohol
Customer Disturbances
Alcohol Management
The TAM® program was originally developed in 1983, and has been continuously updated since, by a coalition of people from the licensed beverage industry. The TAM® program is administered by the National Hospitality Institute (NHI®), a non-profit educational foundation focused on responsible, efficient and effective management in the hospitality industry. Created by sellers of alcohol, NHI® offers programs developed from a unique perspective of industry veterans and leaders.
###
https://tamusa.org/wp-content/uploads/2017/02/tam_logo_blue.png
0
0
mdoerr
https://tamusa.org/wp-content/uploads/2017/02/tam_logo_blue.png
mdoerr
2019-09-12 08:49:31
2020-02-26 13:19:39
ONLINE TAM® ALCOHOL SERVER AND SELLER TRAINING PROGRAM APPROVED IN MAINE